Reasons to Hire a Move Out Cleaning Service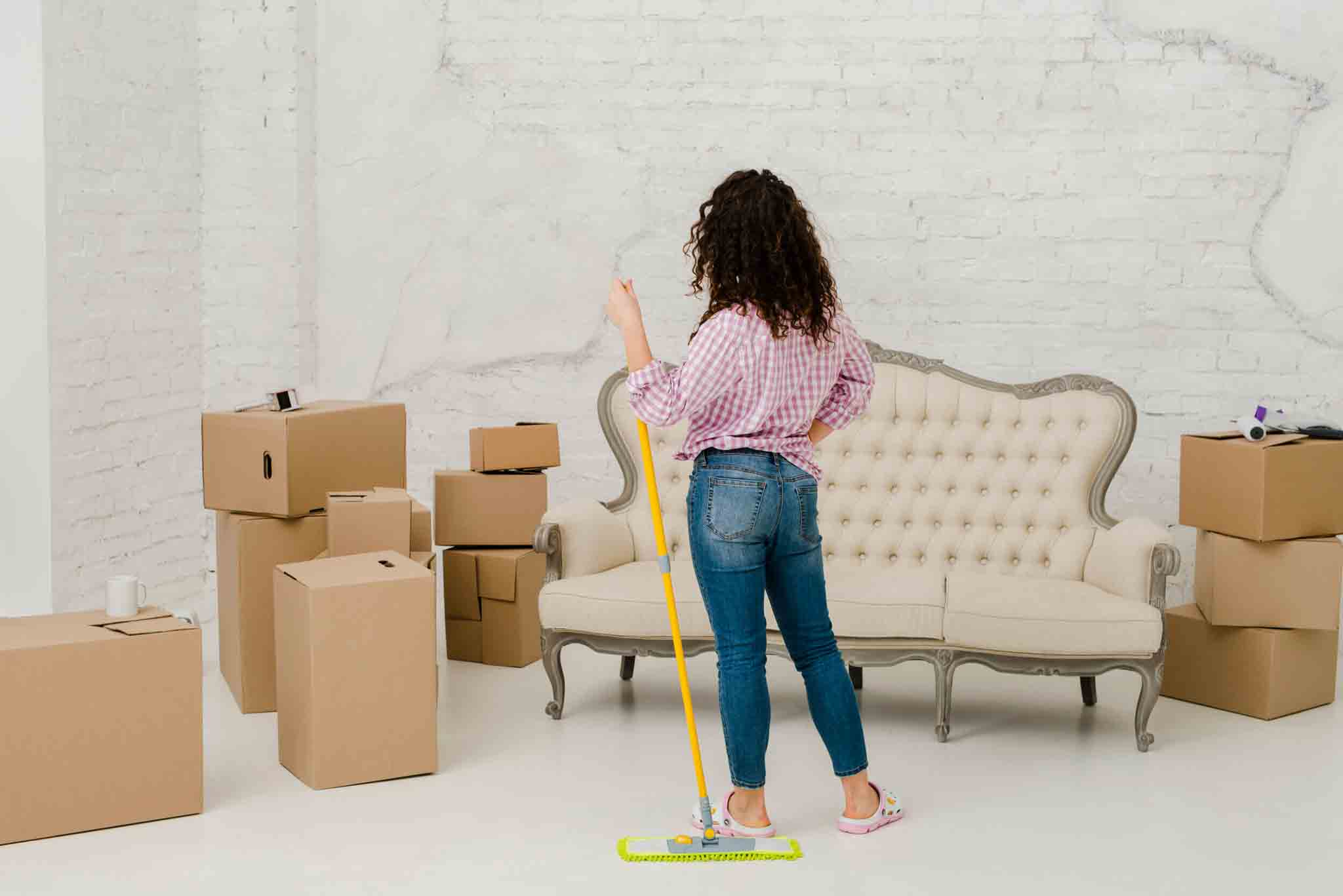 Moving out of a house can take a lot of effort, and cleaning it is undoubtedly an uphill task. Landlords often require their tenants to clean up after themselves and conduct a final walk-through to check that all the necessary cleaning has been completed.
However, you don't have to worry about cleaning your rental space since you can always hire a company that provides move-out cleaning services to take care of the tedious work.
Here are some compelling reasons why you should hire professionals in residential move-out cleaning services.
1. Save Time and Energy
Aside from money and nerves, time and energy are the most important factors to consider when moving out. Unfortunately, you might not have enough.
Consider what you'll have to do in the days (or even weeks) leading up to your move: declutter, sort, and pack. you will also spend more time looking for a new home, compiling documentation, saying goodbye to friends and neighbors, and so on. Do you think you will have enough time or energy for housecleaning while doing all of these?
If you don't have the time or energy to clean your house, HomePlus professional cleaning services has a solution for you. Hire our move-in and move-out cleaning service in Boston, MA, and make the process of home cleaning easier for yourself!
2. It Will Cut Down Your Stress Levels
Let's face it; you already have a lot on your plate. Add deep cleaning of your house on the list, and things become quite nerve-racking. Moving is stressful enough on its own, especially when you're juggling other responsibilities like work and family.
It takes a lot of time to stage a home for sale, pack your belongings, deal with house showings, and hunt for a new home. Hiring a cleaning service allows you to concentrate on other parts of the move. We provide you with peace of mind by offering a satisfaction guarantee. If you are not satisfied with our move-out cleaning for any reason, we will promptly return to fix the issue.
3. Your Landlord Will Not Be Upset, and You Will Receive a Refund Of Your Deposit
As a tenant, you could be in serious trouble if your landlord comes up to collect the key and find it in shambles. He or she will not only criticize you but also refuse to give you a letter of recommendation that you will need to rent other homes. Finding a new place to rent can be tough without this letter.
Your landlord will also refuse to refund your deposit! That is why you should contact a cleaning service when you are moving out, especially when you know you won't have time or energy to clean the house.
4. Potential Buyers Appreciate a Clean Home
Cleaning is also necessary if you're attempting to sell a house. If your home is messy, dirty, and cluttered, you will lose many potential buyers and lower the value of your home. Having a very clean home, on the other hand, will have the opposite effect!
Moving to a new house and selling your old one are two of life's most significant milestones. It's a stressful time, and you would want to be calm and collected. In addition to choosing a reputable moving company, you should also consider hiring a professional cleaning company to ensure that you have peace of mind, and this transition happens smoothly.
5. Hiring A House Cleaning Service Is Less Costly
You don't have to be concerned about the additional costs of hiring a professional to clean for you because the usual service rates aren't as high as you may believe.
The actual moves out cleaning prices will be determined by several factors, including the size of the rental and the amount of cleaning you want to happen. Usually, hiring a move-out cleaning service to clean a one-bedroom apartment or renting space will cost less than $200.
Once you see the excellent results produced by your chosen cleaning company, you will realize why the cost is worth it.
6. Realtors Will Find This Tool Useful
Move-in and move-out cleaning services are available not only to homeowners and renters but also to real estate brokers. Do you have a client who has already moved out, and you need to sell the house quickly? Hire a professional cleaning service to complete a move-out cleaning.
Your potential purchasers will be able to picture themselves living in the house. Are you in the process of flipping a house? Before placing your house on the market, do a deep clean to make it appear at its best.
HomePlus offers professional-level move-in and move-out cleaning in Boston, MA. Our cleaning teams are trained to notice the dirt that others may miss. They will move through your property quickly and effectively, wiping away any filth, dust, or grime.
Book us with a single click here!
---