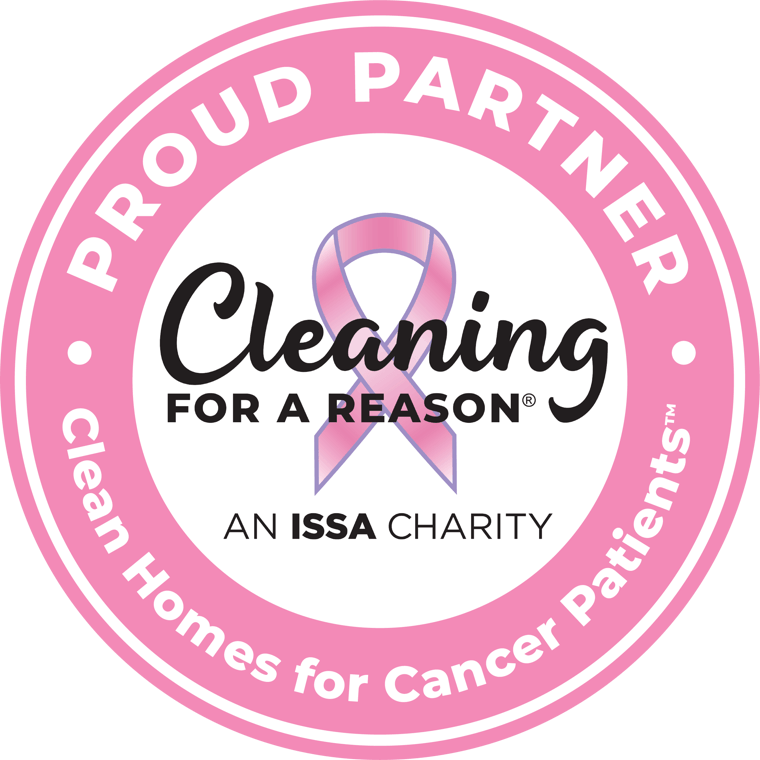 Proud Partner of
Cleaning for a Reason
Cleaning For A Reason
HomePlus Cleaning has been partnered with Cleaning For A Reason since 2019. We take on 2 cancer patients a month and provide them each with 2 free cleans. This ranges from women, men, and children.
Our company is honored to be able to provide this service to people in our community during such a difficult time in their lives
Cleaning for A Reason is a Non Profit who offers free home cleanings in the US and Canada. Their goal is to remove the burden of cleaning and allow those recovering from surgery, in active treatment, or in hospice to focus on their health and spending valuable time with their loved ones.
Cleaning for a Reason has
Currently served 47,165
Partnered with 1,200 cleaning companies
And so far has donated $15,948,413
Our goal as a company is to donate more than 6 cleans a month to cancer patients and take $5 of each booked cleaning to be used towards this goal.
If you or someone you know is battling Cancer or if you are looking to donate towards someone who is battling cancer, please contact us today!
Get more information at cleaningforareason.org
Free Estimate in 15 Minutes or Less
---