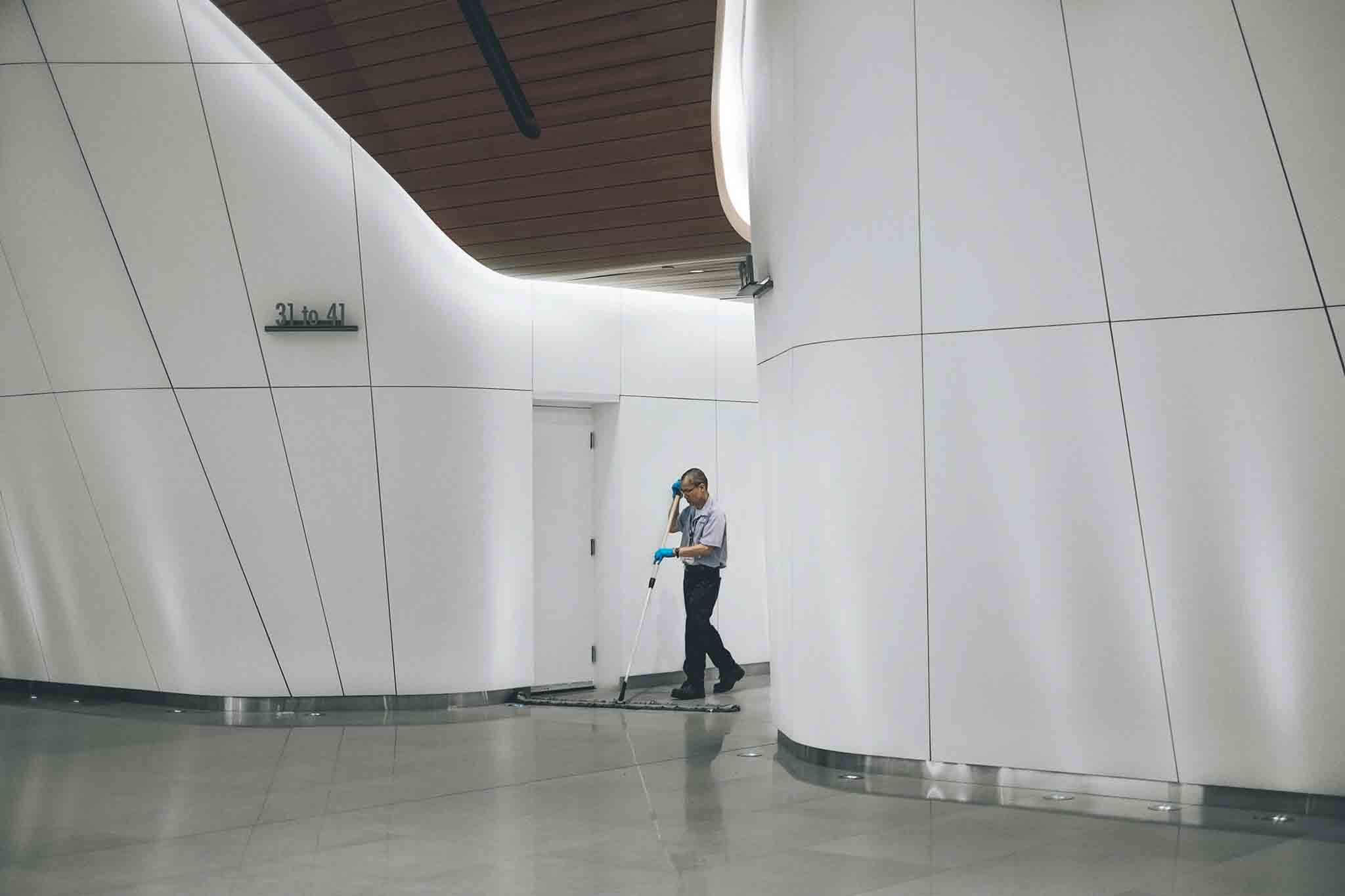 Commercial Cleaning Services
Get A Customized Janitorial Plan For Your Facility
Enjoy Chaos Free Janitorial Services
Reach Your Cleaning Goals
Enjoy A Clean Workspace!
Book now
We Service All Types of Commercial, Medical, Educational & Industrial Facilities
Small, Medium, Large Offices
Corporate Offices
Schools & Universities
Churches & Religious Centers
Warehouses
Post-Construction Sites
Showrooms
Industrial Kitchens
Post Offices
Retail Stores
Factories & Industrial Buildings
Casinos & Entertainment Centers
Sports Facilities
Hospitals & Medical Offices
Government & Military Facilities
Theaters
Banks & Financial Institutions
Hotels
Airports
Transportation Companies
Country Clubs & Resorts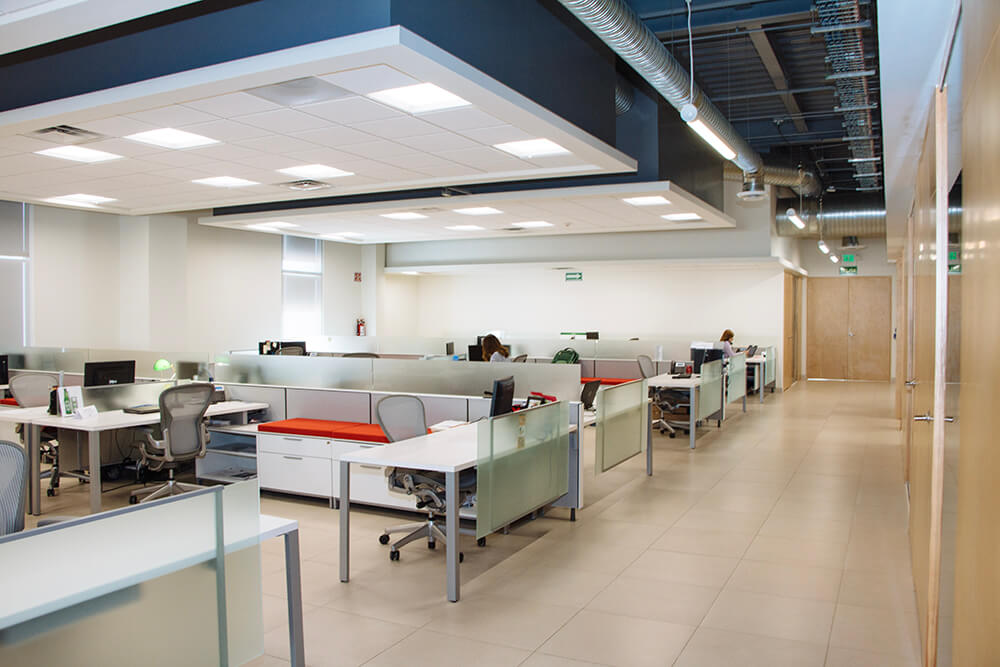 Your facility will always be treated as our own
We're owned by a Police officer and Military Veteran. What does that mean for you? We thoroughly screen our team members and Only hire the BEST. Our high commitment to the ladies and gentlemen we serve can only be met with team members who embody "Trust and Quality Without Compromise!"
We carry a $1,000,000 Liability insurance and we'll prove it! Our teams use Homemade Green cleaning products to clean your Facility!
The ladies and gentlemen we serve, LOVE that we pop in and conduct random inspections to ensure each cleaning is as immaculate as the first!
If you're not satisfied with our service we will come back and clean it within 48 hours, and if you're still unhappy we will pay a professional competitor of your choosing to re-clean that week!
Daily, weekly and monthly Commercial & Janitorial cleaning services
Daily carpet care
Hard-surface floor cleaning and maintenance
Reception area/lobby cleaning
Kitchen/restroom cleaning/restocking
Dusting and window washing
Office system cleaning
Waste removal
Sanitization programs
Daytime cleaning