Top Tips to Maintain Your Home's Walls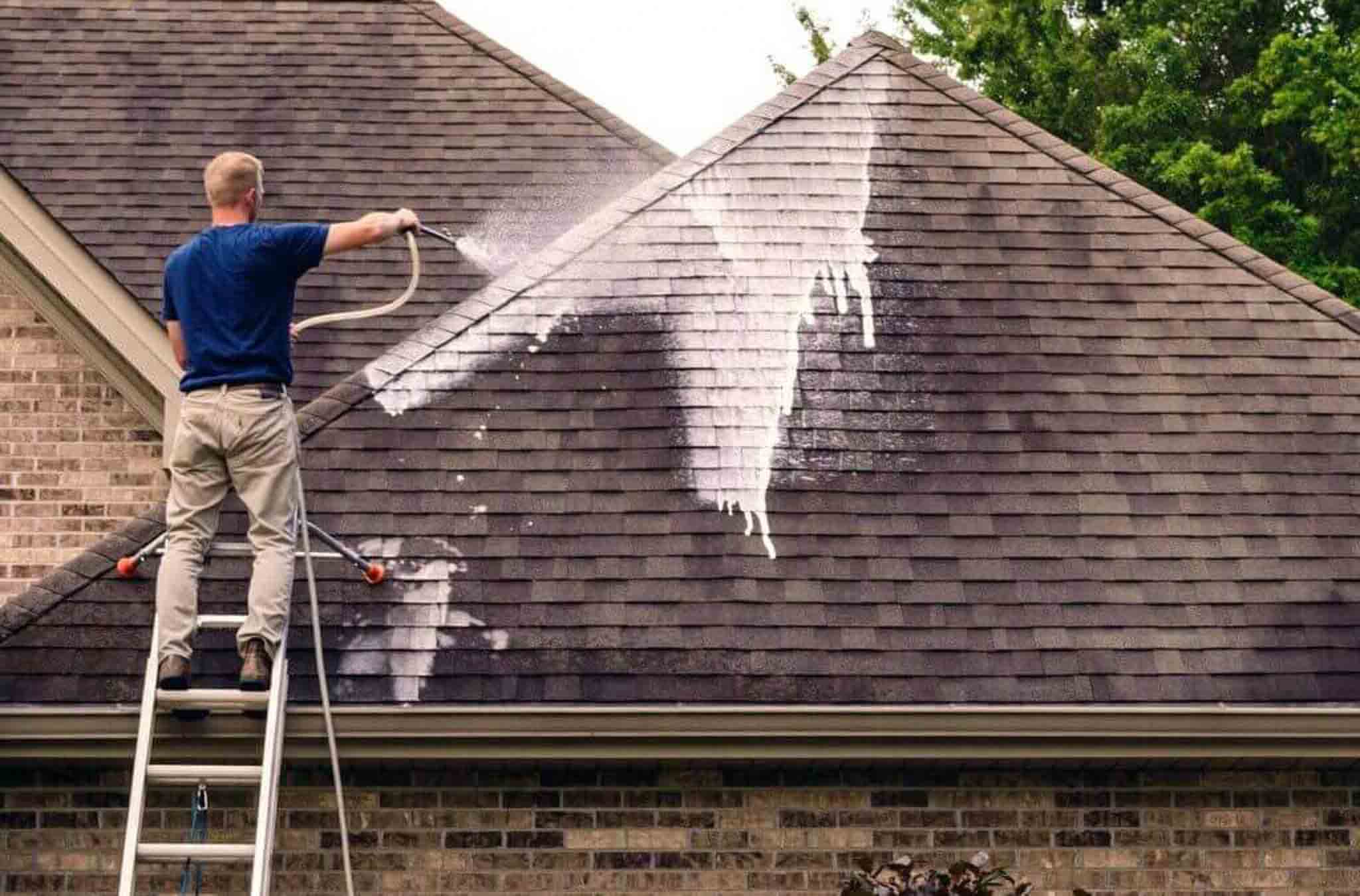 All walls have a tale to tell. They reveal a lot about the residents who live in a particular house and their personalities. One of homeowners most significant responsibilities is wall upkeep.
The walls in your home perform several use cases. They hold the weight and support your roof. These walls defend you from the dangers outdoors and also provide a nice look. Regular home upkeep may save you money and your health. Different wall surfaces necessitate different cleaning procedures.
In this post, we'll discuss top tips to maintain your home's walls. Let's get started.
Tip 1: Remove Dirt and Dust from the Walls
Dusting is the most important step in keeping your wall clean. Keeping your walls clean assists you in reducing grime and dust while also improving the appearance of your home.
If the walls are always clean, the paint will stay in excellent form for a longer period. Furthermore, cleaning the walls will keep the air and odor clean in the house.
To remove dust and dirt from the wall, use basic items such as a clean cloth or a feathery duster. You may attach a cloth piece to a brush and wash away the dirt close to the ceiling.
Tip 2: Wash Your Walls
Cleaning the wall requires the use of certain procedures. The washing of the walls is determined by the style of painting used or the structure of the walls.
Be cautious while washing the walls and prevent scrubbing too forcefully, as this may cause a stain or erase the paint texture.
To wash the wall, use water and a dry clean sponge/paper cloth. You may also clear spots on your walls with a solution of water and dishwashing liquid.
Tip 3: Stain Removing
Another of the most serious issues with your walls is stains caused by your kids or by mistake. Stains can be oil-based or water-based. Use a damp cloth to remove any watery stains.
A mild dishwashing detergent can be used to remove oil stains such as cooking oil, markers, and lipstick.
Your walls are the most basic feature of your house, so you have to keep them spotless and tidy. Walls are bound to have tough stains, and they may end up damaging your highly costly paint.
It is important to remove tough stains carefully without damaging your walls. If you are hesitant, hire the professional house cleaners of HomePlus in Woburn, MA, to clean carefully and thoroughly.
Tip 4: Repaint the Wall
Wash and touch up any broken or scratched surfaces. If there are any gaps in the wall, fill them immediately.
After that, you can repaint to keep everything looking new and clean. If the walls in your house are old and outdated, you could always modify the appearance by painting them in the same or other colors.
Many internal decorating ideas revolve around changing the appearance of your walls by painting, attaching wallpapers, combining various shades, utilizing wall textures, and making diverse designs on both sides of the wall.
Maintaining both interior and external walls is essential. This is also an important aspect of home upkeep.
Tip 5: Clean and Remove Stickers from Walls
If you have small children, knowing how to erase stickers from walls is a good idea since they will always attach their preferred pictures or cartoons on the wall.
Until you begin cleaning the walls, consider the texture and color of the paint. Do not scrub the wall forcefully. Find a reputable sticker cleaner from your local store to eliminate all of the stickers from the walls.
In addition, you have the option to use household items like vinegar and lemon, which, when combined, produce a great scrubbing solution.
Tip 6: Whitewashing Your Walls
Whitewashing is one of the most important components in making your walls seem new. It is the process of coating your walls with the plaster of Paris rather than painting them.
This process is both cost-effective and sanitary, plus it offers your walls a fresh appearance.
The combination used for whitewashing the walls is limestone and water, and use a specific procedure for preparing this mixture very carefully and applying it to the wall. Apply a heavy layer of paint to the walls with a wide paintbrush.
Tip 7: Exterior Wall Cleaning
Take particular care while cleaning external walls to avoid unattractive deposits that detract from your home's curb appeal. Sealants and treatments for brickwork can help keep walls dry and prevent algae and mildew from growing.
When you enter the summer season, wash the exterior with water. The summer heat will evaporate the water in an efficient manner.
Brick walls can be difficult to keep clean at times. On fresh bricks, a white, salty film known as efflorescence can arise. To avoid unpleasant markings, remove these residues. Scrub with a dry wire brush. To avoid moisture, do not wash deposits away with water.
Hire a Cleaning Service
The goal of building walls is to support the roof and to enclose an area as part of the construction envelope together with a roof to give structures shape, so you should clean it properly.
You can contact HomePlus house cleaning services in Woburn, MA, to clean your walls in a careful yet effective manner.
Click here to request a quote.
---