Top Attractions in Nashua, New Hampshire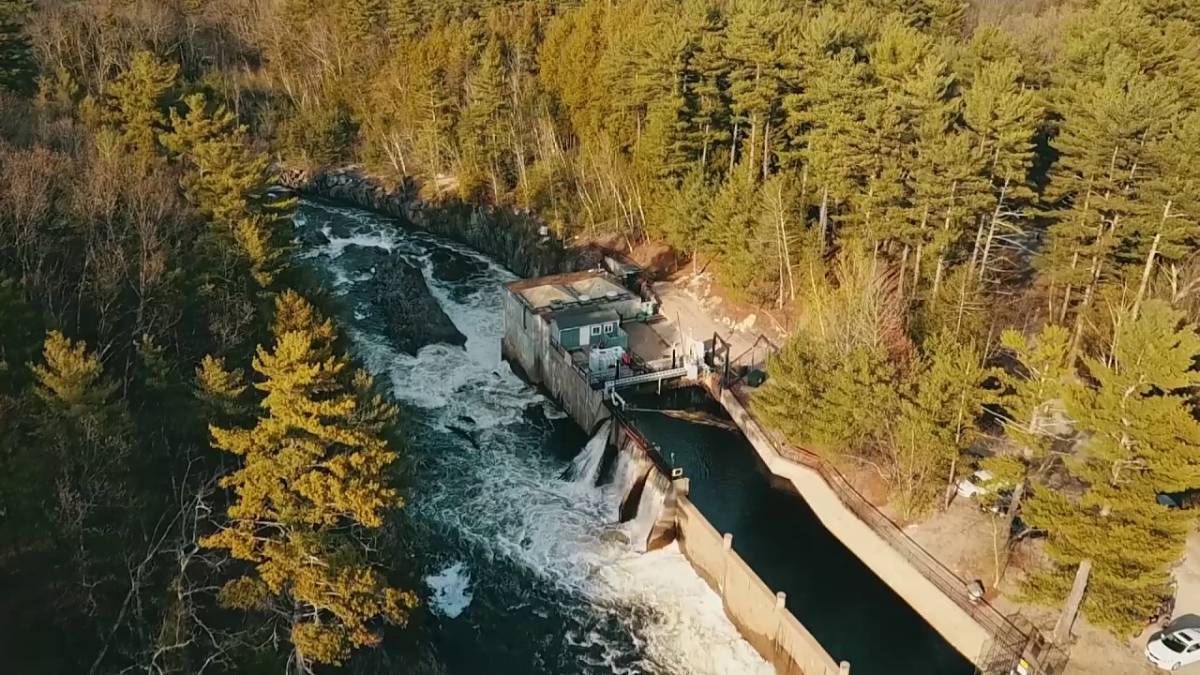 Nashua, New Hampshire, is a vibrant city with various attractions catering to different interests and preferences. This charming city is on the banks of the Merrimack and Nashua rivers. It is known for its long past and stunning natural beauty. It's the right mix of exploring the wilderness and having fun in the city.
Nashua has beautiful parks, mighty rivers, clear lakes, vast woods, a wide range of animals, a lively nightlife, many historic sites, beautiful architecture, fun amusement parks, and so much more. Some of the outdoor activities you can do in the city are hiking, watching wildlife, biking, boating, swimming, having a picnic, ice skating, skiing, snowshoeing, sledding, and fishing.
In this article, you will find out about the top attractions in Nashua, New Hampshire. Let's begin!
Mine Falls Park
One of Nashua's most well-known and significant landmarks is Mine Falls Park. The park, which is in the centre of the city, was bought in 1969 with funds from the municipal and the federal Land and Water Conservation Fund (LWCF).
The Nashua River borders the 325-acre park on the north and the Millpond and canal network on the south. It also contains marshes, open fields, and woodlands.
Walking, boating, fishing, cross-country skiing, and biking are just a few passive recreation options for visitors. Several fields for organized sports are also present in the park.
After a refreshing visit to Mine Falls Park, why not make your experience even more easier and accessible by hiring a home cleaning service in Nashua, New Hampshire? HomePlus is a dependable and skilled cleaning service that can handle your cleaning requirements while you unwind and don't have to worry about cleaning.
SkyVenture
SkyVenture is a place in Nashua, New Hampshire, where you can go indoor flying. It's a fun and different way to try skydiving without falling out of an airplane. They use a vertical wind tunnel to create a controlled setting where people can feel what it's like to fall freely.
At SkyVenture, people wear jumpsuits and get training from teachers who have done this before. They enter the wind tunnel, where a solid vertical airflow lifts them off the ground. It feels like flying, with the wind rushing by and a feeling of not having any weight.
People of all skill levels can use the facility, from those who have never tried skydiving to those who do it often. It's a popular place for birthday parties, special events, and people wanting to try something new or build teamwork.
After an exhilarating experience at SkyVenture in Nashua, New Hampshire, you can hire home cleaning services in Nashua, such as HomePlus Cleaning, to take care of the cleaning. This way, you can relax and bask in the memories of your indoor skydiving adventure while professionals handle the cleanliness of your home.
Holman Stadium Nashua, New Hampshire
Holman Stadium in Nashua, New Hampshire, is a well-known sports site. It has a long past and is known as a landmark in the area. The park is mainly used for baseball games; different teams have called it their home field over the years.
Holman Stadium was built in 1937 and has been there for many vital times in baseball history. It was once home to the Nashua Dodgers, a minor league team, and the Nashua Pride, a professional baseball team not part of a league.
The stadium has room for tens of thousands of people, so games and events there are always exciting and full of life. Over the years, the place has been updated to make people comfortable and have a better time.
Holman Stadium in Nashua, New Hampshire, is a great place to soak up the atmosphere and make lasting memories, whether you're a baseball fan or want to see a live sporting event or show.
Greeley Park
Greeley Park is a favorite place for people in Nashua to spend time outside.
It has beautiful green lawns, sports fields, tennis courts, well-kept gardens, a wading pool, picnic areas, nature walks, a playground, a boat ramp leading to the Merrimack River, and much more.
On the park's grounds, events like art shows, Halloween parties, bands, festivals, high school proms, and more happen all through the year.
Take a break from your boring daily routine and spend a day with your loved ones at this park.
Hire HomePlus Professional Cleaning Service
To understand how beautiful Nashua, New Hampshire, is, you should visit the areas mentioned above when you hit the town.
But if you need home cleaning services in Nashua, New Hampshire, you could hire a cleaning service like HomePlus. Our well-trained experts can take care of all your house cleaning needs.
We only clean with the most up-to-date tools and supplies. Click here to send your request for a quote.
---