Best Places to Visit in Lowell, Massachusetts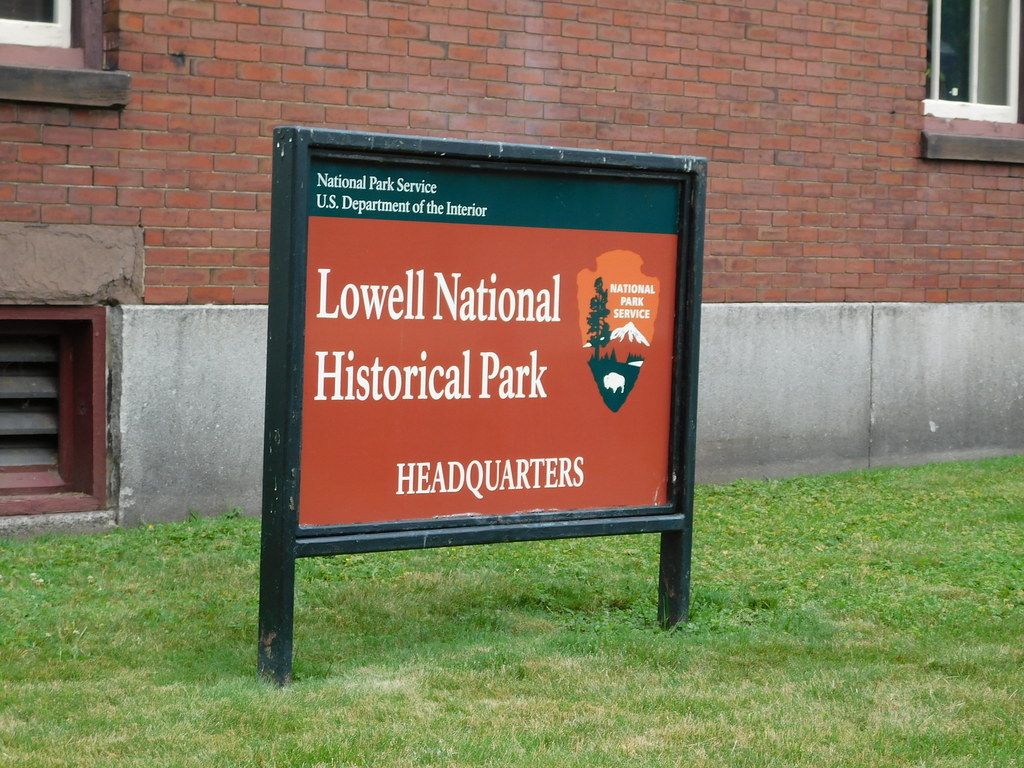 Located in Massachusetts, Lowell is a charming New England city known for its scenic beauty. It has become a popular holiday destination, offering a blend of captivating museums, serene parks, and vibrant attractions like ballparks and concert arenas.
Literature enthusiasts can explore the birthplace of renowned writer Jack Kerouac, commemorated in Kerouac Park. Lowell holds historical significance with a notable industrial past, especially in textile production.
Furthermore, when it comes to keeping your home clean and tidy, you can rely on HomePlus Cleaning Service to create a fresh and welcoming atmosphere after your Lowell travels.
In this article, you will learn about the best places to visit Lowell, Massachusetts. Let's begin!
Lowell National Historical Park
Lowell National Historical Park is a captivating destination showcasing Lowell, Massachusetts's industrial history. The park spans over 137 acres and offers visitors a unique glimpse into the birthplace of the American Industrial Revolution.
You can check out the canal system and other architectural characteristics that would have made Lowell such a powerhouse in the past in the park, which now hosts a variety of museums, exhibits, and events hosted throughout the year.
You may stroll through the lush park and enjoy the view. There are lectures and other live events hosted here, including musical nights, that are a terrific way to learn about Lowell's historical and cultural significance.
Are you in need of a residential and commercial cleaning services? Check out Homeplus home cleaning services in Lowell, Massachusetts.
Boott Cotton Mills Museum
Located within the Lowell National Historical Park, the Boott Cotton Mills Museum offers visitors a chance to step back in time and experience a working cotton mill.
The museum showcases the mill's machinery, artifacts, and exhibits in the textile industry. When you first arrive, you should stop by the information desk and speak with a park ranger to learn more about the museum's history.
Visit the Weave Room after purchasing your ticket to see 80 vintage power looms from the 1920s. You'll be astounded to learn that these power looms are still in use today for weaving textiles.
It's an excellent opportunity to experience even a tiny portion of what the employees experienced at the time. Include this museum in your agenda because there is so much more to see and be amazed by it.
New England Quilt Museum
The New England Quilt Museum is a delightful destination for quilt enthusiasts and art lovers in Lowell, Massachusetts.
Dedicated to the art and history of quilting, this museum showcases a remarkable collection of quilts. It celebrates the craftsmanship and creativity behind this timeless art form.
The museum not only includes a variety of exhibitions with quilt themes, but it also has a quilt library with various books on the subject.
On one of the accessible computers, you may even try using quilt-making software for a fully interactive experience.
Lowell-Dracut-Tyngsboro State Forest
The Lowell-Dracut-Tyngsboro State Forest is a scenic and tranquil natural haven in Massachusetts, just outside Lowell. It spans over 1,000 acres.
This forest offers visitors diverse outdoor recreational opportunities, making it a perfect destination for nature lovers, hikers, and outdoor enthusiasts.
Suppose you prefer not to travel on foot. In that case, you can also ride a bike in the forest, or riding a horse is another excellent option. In winter, skiing and snowmobiling are popular in the park and a haven for wildlife lovers.
Many trees here are over one hundred years old and are known for sheltering various rare avian lives, so if you like bird watching, this is the place to visit.
UMass Lowell Kayak Center
The University of Massachusetts Lowell has a wonderful facility called the UMass Lowell Kayak Center. It presents a unique chance for people to enjoy kayaking in lovely and convenient surroundings.
The UMass Lowell Kayak Center offers lessons for all skill and fitness levels, whether you are a beginner or a seasoned kayaker.
Additionally, there are classes for kids and adults so that younger guests can participate in the excitement. If a lesson isn't your thing, you can rent a kayak and go kayaking by yourself.
The center is open from May to August during the summer. The kayaks are sold off when each season ends, so if you can be in town at the end of August or the beginning of September, you can also pick up a piece of kayaking history.
Hire HomePlus Cleaning Service
After exploring the best places in Lowell, Massachusetts, why not come back to a clean and tidy home? Hire HomePlus home cleaning services in Lowell, Massachusetts, to handle your cleaning needs.
With our professional and reliable team, they will ensure that your home is spotless and refreshed.
We exclusively make use of the most cutting-edge cleaning equipment and supplies available. Simply click here to get a quote.
---