Why You Should Visit Westford, Massachusetts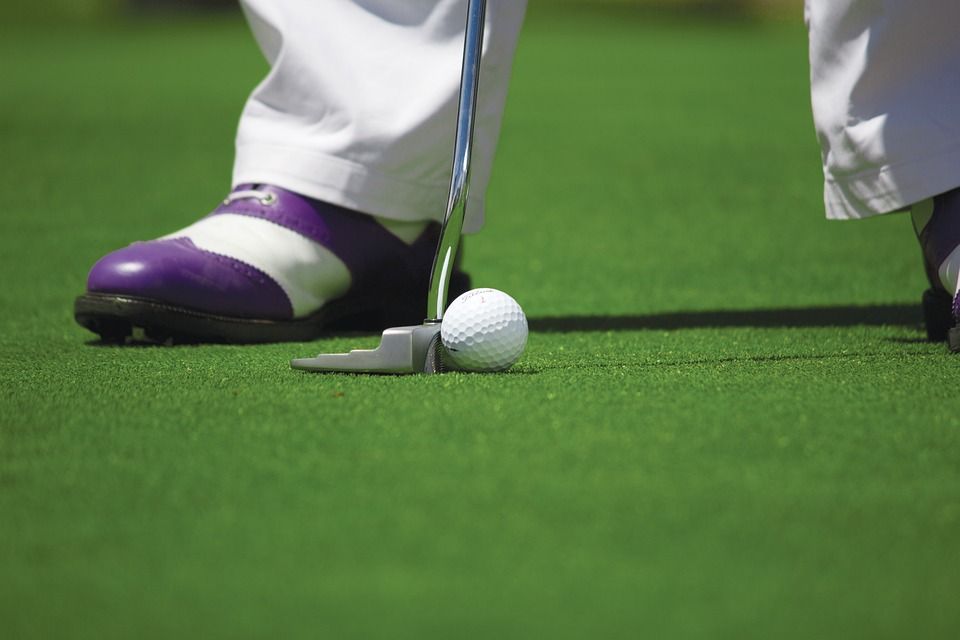 Look no further than Westford, Massachusetts, if you're looking for a beautiful location that skillfully combines history, natural beauty, cultural appeal, and a welcoming attitude. Westford, located in Middlesex County, has much to offer and ought to be at the top of your list of places to visit.
This town offers something for everyone, from its rich historical legacy to its picturesque scenery and thriving community. Take a trip down memory lane and savor Westford's fascinating past. Explore the Westford Museum and the Westford Historical Society to learn more about the town's colonial history.
These institutions include unique artifacts and exhibitions that provide insight into the town's past. The last thing you want to stress about is cleaning up after a day of exploring Westford's past or engaging in outdoor activities. For that, you can hire HomePlus Cleaning, a company with decades of experience in Westford and surrounding Massachusetts area.
In this article, you will learn why you should visit Westford, Massachusetts. Let's get started!
The Westford Museum
The Westford Museum is a historical gem tucked away in the heart of Westford, Massachusetts. Visitors can learn about the town's flourishing community and rich history at this fascinating museum. You'll notice the welcoming atmosphere and the staff's excitement for presenting the town's history as soon as you enter the Westford Museum.
The museum showcases a variety of displays, artifacts, and artifacts from various centuries. One of the museum's features is its collection of artifacts from the colonial era, which offers an insight into the hardships and struggles of early settlers. These artifacts, which range from everyday household items to tools for farming and crafting, provide a tangible link to Westford's past.
A visit to the Westford Knight exhibit would be incomplete without visiting the Westford Museum. This intriguing display is focused on a perplexing rock carving discovered in Westford in the late 19th century.
The history of the Westford Knight and any connections to early European explorers have been the subject of much conjecture. Visitors can develop their interpretations of this remarkable object based on the various theories and supporting information offered in the display.
Parish Center for the Arts (PCA)
The old Congregational Church, built in 1829 and got its current look in 1896, is a beautiful sight at the south end of the Town Common.
This building was a church until the middle of the 20th century. After being bought by the Westford Historical Society, it became a place for the arts.
The building has a fun schedule of concerts and other arts events for the neighborhood from June to September. There is also a gallery at the PCA.
An Artist of the Month program gives known artists and talented amateurs a chance to show off their work.
After enjoying the art exhibits and performances at the Parish Center for the Arts (PCA), you can trust HomePlus for all your house cleaning needs in Westford, Massachusetts.
One Stop Fun
One Stop Fun is full of sights and activities for younger children. It's an excellent place for birthday parties or a high-energy day trip.
There are three stories of tunnels and tubes, a 40-foot rock wall, several slides, and a separate place for toddlers at this indoor playground.
At the Nashoba Gymnastics Academy, kids can jump and tumble on Olympic equipment like bars, rings, a tumble track, and a full-sized trampoline. There is also a foam pit and a zipline. Lastly, the pool area is great for kids, with slides and other fun activities.
Butter Brook Golf Club
A semi-private championship golf course was built by Mark Mungeam and opened in 2004. It is in the rolling hills to the south of Westford.
The setting couldn't be more beautiful, with its expansive views, tall stands of mature white pine, and Butter Brook, which runs through the middle of the landscape and is always there. This course has four sets of tees, so players of all skill levels can play it. From the tips, the course is 6,800 yards long.
You'll have to think about the rolling terrain of the course when you choose your shots, but these natural factors can help you. On the 6th fairway, for example, there is a big mound that will give you a great approach position if you hit it right.
Hire a Professional Cleaning Service
After your visit to Westford, Massachusetts, consider hiring the trusted house cleaning services in Westford, Massachusetts, like HomePlus , to ensure your home is clean and fresh.
Our professional cleaners are dedicated to delivering exceptional cleaning results, allowing you to come home to a spotless and comfortable living space.
Please sit back, relax, and enjoy a clean and inviting living space provided by their trusted services. Click here to send your request for a quote.
---