What to do in Manchester, New Hampshire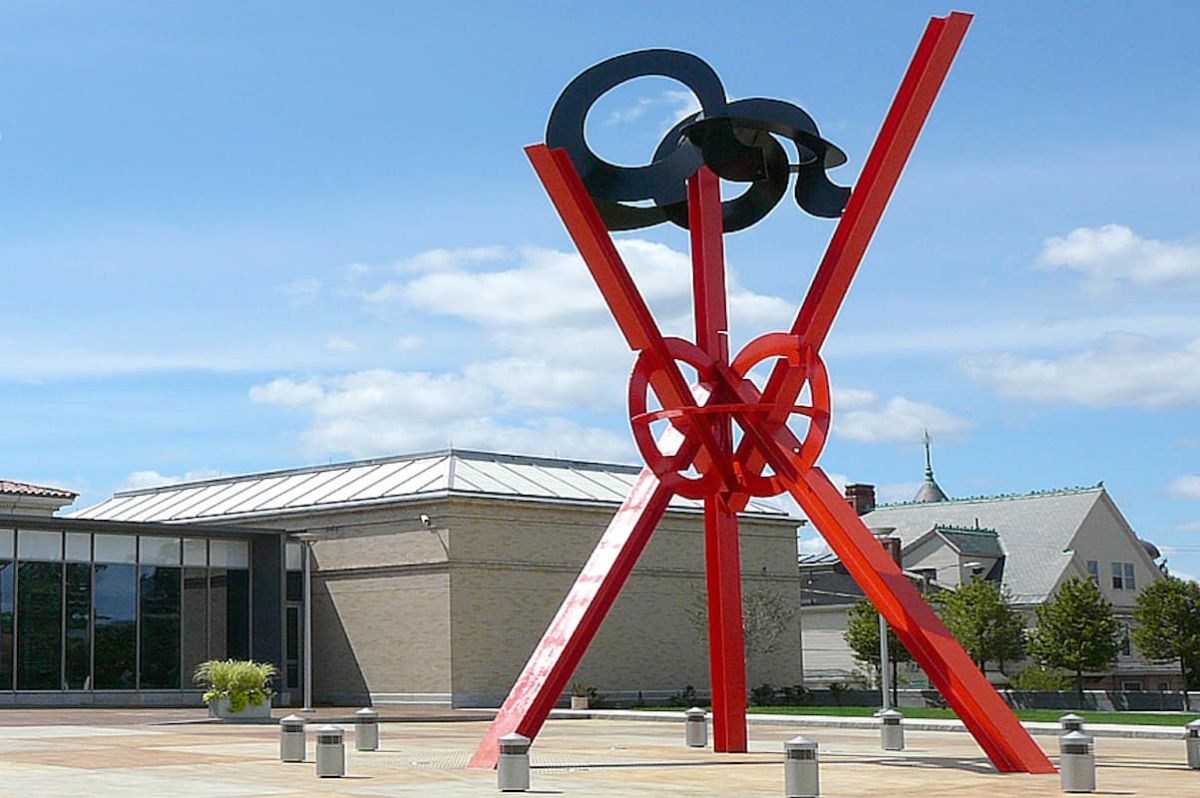 Located in New England, a beloved vacation spot, Manchester, New Hampshire, is the largest city north of Boston. This vibrant metropolis, ranked 23rd among the 100 Best Cities to Live in America, has evolved significantly from its historical mill town roots.
Bursting with a rich tapestry of history, this bustling urban hub serves as New Hampshire's foremost center for arts, culture, and entertainment, ensuring visitors are constantly engaged.
For a truly unforgettable stay, entrust your home cleaning needs to HomePlus house cleaning service in Manchester, New Hampshire.
This article will explore the best things to do in Manchester, New Hampshire, and why it is a delightful destination worth visiting.
Currier Museum of Art
The Currier Museum of Art is one of New Hampshire's best places to learn about art and culture. It has more than 11,000 paintings, drawings, sculptures, and even pieces of furniture.
Works by Matisse, Picasso, and Georgia O'Keefe are some of the most well-known pieces in the museum. The Currier gives a lot of attention to artists from New Hampshire, like the White Mountain School of Artists.
In addition to its galleries, the museum offers tours of two nearby homes built by the famous architect Frank Lloyd Wright. The Zimmerman House is a great example of his Usonian houses. It was built in 1949 and is made of Georgia cypress and brick.
SEE Science Center
The SEE Science Center is an interactive learning center designed to stimulate curiosity and encourage understanding and enjoyment of the science and technology underlying everyday life.
Taking kids and teens to the See Science Center is a fun and educational thing to do. It's full of hands-on science exhibits that let you learn more about the world.
One of the most popular parts of the museum is the electricity and magnetism section, which has demonstrations that will make your hair stand on end. You can also learn about DNA and how it works in all living things, not just people.
NASA's Sun, Earth, and Universe exhibit is also at the See Science Center. It gives you a chance to learn more about ongoing NASA projects and research and about the other planets in our solar system.
Palace Theatre
The Palace Theatre is a beautiful historic entertainment space in downtown Manchester. It was built in 1915 to look like its namesake in New York City.
During its first 20 years, the theater hosted famous comedy acts like Bob Hope, the Mark Brothers, and Harry Houdini. When movies became more popular, the theater started showing them instead.
After being closed in the late 1960s, the theater was brought back to life and fixed up in 1974. Since then, it has hosted plays, shows, bands, solo artists, comedians, and more.
The SNHU Arena downtown is another popular place to see live entertainment. It has a wide range of shows that draw big people. There are shows like Disney on Ice, the Harlem Globetrotters, circuses, bands, and more.
Amoskeag Fishways Learning and Visitors Center
The Amoskeag Fishways Learning and Visitors Center is an environmental education center located on the Merrimack River in downtown Manchester. The center is dedicated to educating the public about the value of the river and its ecosystem.
In particular, it's known for its fish ladder, which allows migratory fish like shad, herring, and eels to bypass the Amoskeag Dam. A visit during the fish migration season (spring) provides a unique experience to observe this natural phenomenon up close.
After a day of learning and exploration at the Amoskeag Fishways Learning and Visitors Center, you might find your home needing a good clean-up.
This is where HomePlus can come to your aid. HomePlus is a house cleaning service in Manchester, New Hampshire, that offers a variety of residential cleaning options.
Manchester Historic Association Millyard Museum
The Millyard Museum is located in one of the beautifully renovated mill buildings on the banks of the Merrimack River.
The museum's permanent exhibit, "Woven in Time: 11,000 Years at Amoskeag Falls," tells the story of Manchester and the people who have lived and worked there for thousands of years.
From the native peoples who fished at Amoskeag Falls to the mill workers who powered the Industrial Revolution to today's diverse, innovative city, there is much to explore.
Hire HomePlus Cleaning Service
After taking in the beauty and charm of the town, why not hire HomePlus House Cleaning Services in Manchester, New Hampshire, to make your life easier?
HomePlus offers high-quality cleaning services in and around Manchester, aiming to keep your home clean and ensure you are completely happy.
Enjoy the peace of mind that comes with a clean, friendly home, and spend more time enjoying all that the beautiful city of Manchester has to offer.
Our staff of specialists who have received extensive training in the field can meet all your house cleaning needs. Request a quote by clicking here.
---