Massachusetts House Cleaning Services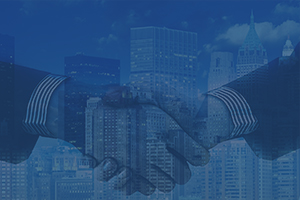 Massachusetts House Cleaning Service by HomePlus Cleaning
House cleaning can be one of the more daunting tasks in a home. However, when completed, house cleaning can highlight all the striking attributes of the home. Simply having a clean home can have a significant impact on the overall look and feel of a property. When your home is neglected the overall ambiance can be greatly minimized; in the worst case, a dirty house will detract from, rather than add to the beauty of your home.
Boston House cleaning is another one of those task that a homeowner can complete. As with other tasks, however, just because you can do something yourself doesn't always mean that you should do it yourself. There are many benefits to having your house cleaned professionally in Massachusetts. Knowing both sides of the dusting coin will give you a better perspective of which path is right for you.
DIY vs. Professional Massachusetts House Cleaning Service, HomePlus Cleaning
Massachusetts house cleaning can be tricky when it comes to getting down to the details. However, as long as you have the time and the right tools, most home owners will be able to do a passable job on their homes. Many homeowners find out quickly, that getting your house clean, though not a particularly complicated task, can become very tedious, time-consuming, and back breaking.
Professional Massachusetts House cleaning services such as HomePlus Cleaning are, on the other hand, well prepared for the task ahead. With a team, and the right equipment, and years of experience, efficiency, and cleaning techniques, HomePlus Cleaning, will make a home shine and sparkle in no time at all. Count on professional Massachusetts house cleaners to be armed for the most daunting task such as deep cleanings, apartment turnovers, and simply getting all the grim up from those baseboards and crown molding. While many homeowners may start off strong, after a few rooms end up cutting corners. HomePlus Cleaning, has professionally trained house cleaning teams that go the extra mile and clean parts of your home you didn't think to clean.
Has your house seen better days? HomePlus Cleaning can help! Check out this link and stop cleaning your house and leave it up to the pros!
---