How to Clean Your Trailer Home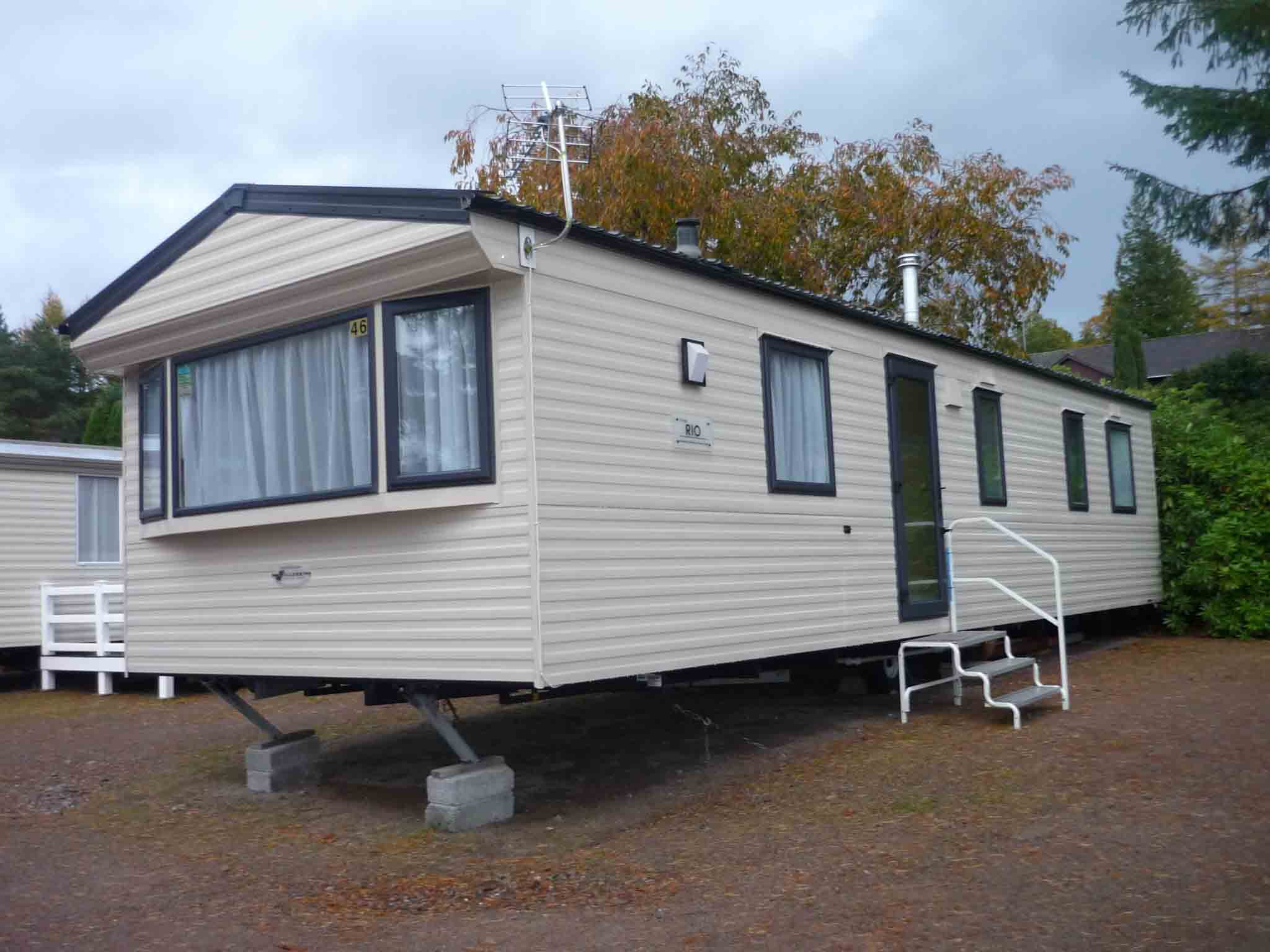 Your trailer home is where you spend most of your hours if you travel and work on the go. It is critical to maintain it and keep it clean.
Trailers are fantastic since they are low-maintenance and don't demand anything from you. However, despite their modest size, they are prone to gathering dirt and grit.
In this guide, we will show you how to clean your trailer home. Let's start!
Vacuum All Surfaces
Make use of a vacuum cleaner because of the complicated layout of trailer houses. Cleaning some of the tight areas in the trailer might be difficult. Suppose your hands cannot reach particular areas or it is difficult to clean a specific spot regularly. In that case, small nozzles of vacuum cleaners can help you with that.
Vacuum cleaners will address half of your cleaning issues within your mobile houses. With this electric cleaner, you can clean your trailer's bedrooms, kitchens, and other areas.
Focus on Stains
On the walls, you'll have stains, odd filth, and hand smears. To erase stains, use any of the following mixtures:
Use baking soda to scrub effectively. Scrubs work well on walls where oil and dirt might accumulate.
On ceramic tile backsplashes or painted walls, use baking soda. Scrub the spots and then gently wipe them away with a cloth.
Turpentine has also been shown to be excellent at stain removal. Apply turpentine mixed with equal parts salt to visible spots.
Allow it to rest for a few minutes before scrubbing with a brush.
Another way to clean all of your surfaces is to hire the HomePlus house cleaning services in Nashua, NH. You will get a deep clean of your trailer home with professional cleaners.
Clean the Kitchen
Next, move on to the kitchen. To complement your decluttered pantry and fridge, you now want organized and tidy cabinets. Take inventory of your silverware and dishes, then remove whatever you don't need. Remove debris and dust from the interior of the cabinets once they have been emptied.
The stoves and oven are almost certainly splattered with dried sauces and drippings. Scrub the surfaces using your preferred cleaning agents or solutions.
Clean Your Microwave
You can quickly erase stains from the interior of your microwave by placing it in a basin of water. Pour in the lemon juice and bake until it reaches a boil. Steam will remove the majority of the stains from the oven. It will also get rid of the oven's stench.
Furthermore, clean your dishwasher by running the empty cycle with a bowl of vinegar on the shelves. It will clean and deodorize the interior.
Dust the Surfaces
The inner walls of your trailer might get dirty as a result of heaters or dusty air units. Dusting is often overlooked, yet it is the regular thing you should do. If you're not cautious, dust might accumulate on the surfaces.
Using a vacuum cleaner extension wand and a broom may also be used to remove cobwebs. Finish by wiping any residual dust off the walls with a long-handled duster or a cloth-covered mop.
Clean the Outside of a Trailer Home
The most important thing you can do to maintain your trailer home and keep it new and well-kept is to clean the exterior. Follow these steps:
Fill the mop bucket halfway with water. For every bucket of water, add 1 cup of vinegar.
Wash a 4-foot-wide portion of the outside with a garden hose.
Scrub the saturated area with the deck brush dipped in the mop bucket.
Rinse the cleaned area with the hose. You should see an instant difference between washed section and the rest of the house.
Do it all over again if stains persist on the surfaces. If required, add a basic cleanser to the vinegar cleaning solution.
Sanitize the Sink, Bathtub, and Toilet
Begin by disinfecting the bathroom fixtures. Allow a few minutes for a multi-purpose cleaner that targets limescale to soak into the sink and bathtub.
Note: Consider if the fixtures are made of copper, granite, ceramic, or porcelain, as various materials require different forms of cleaning.
Using a strong scouring sponge, scrub the bathtub and sink thoroughly. Remember to clean the handles, drains, and faucets as well. You may need to use a cleaning paste made of hot water, vinegar, and baking soda to tackle certain spots. After rinsing the areas with soap and hot water, clean the fixtures with a dry towel.
You may then concentrate on cleaning the toilet using a toilet brush and a toilet cleaning solution.
Get Extra Help
By following the above steps, you will be able to clean your trailer home completely, but we understand that it might be a lot of work for you, so we are here to assist you.
Hire the HomePlus house cleaning service in Nashua, NH, to clean your trailer house quickly.
Book an appointment now, it only takes 60 seconds.
---