How to Clean Your Backyard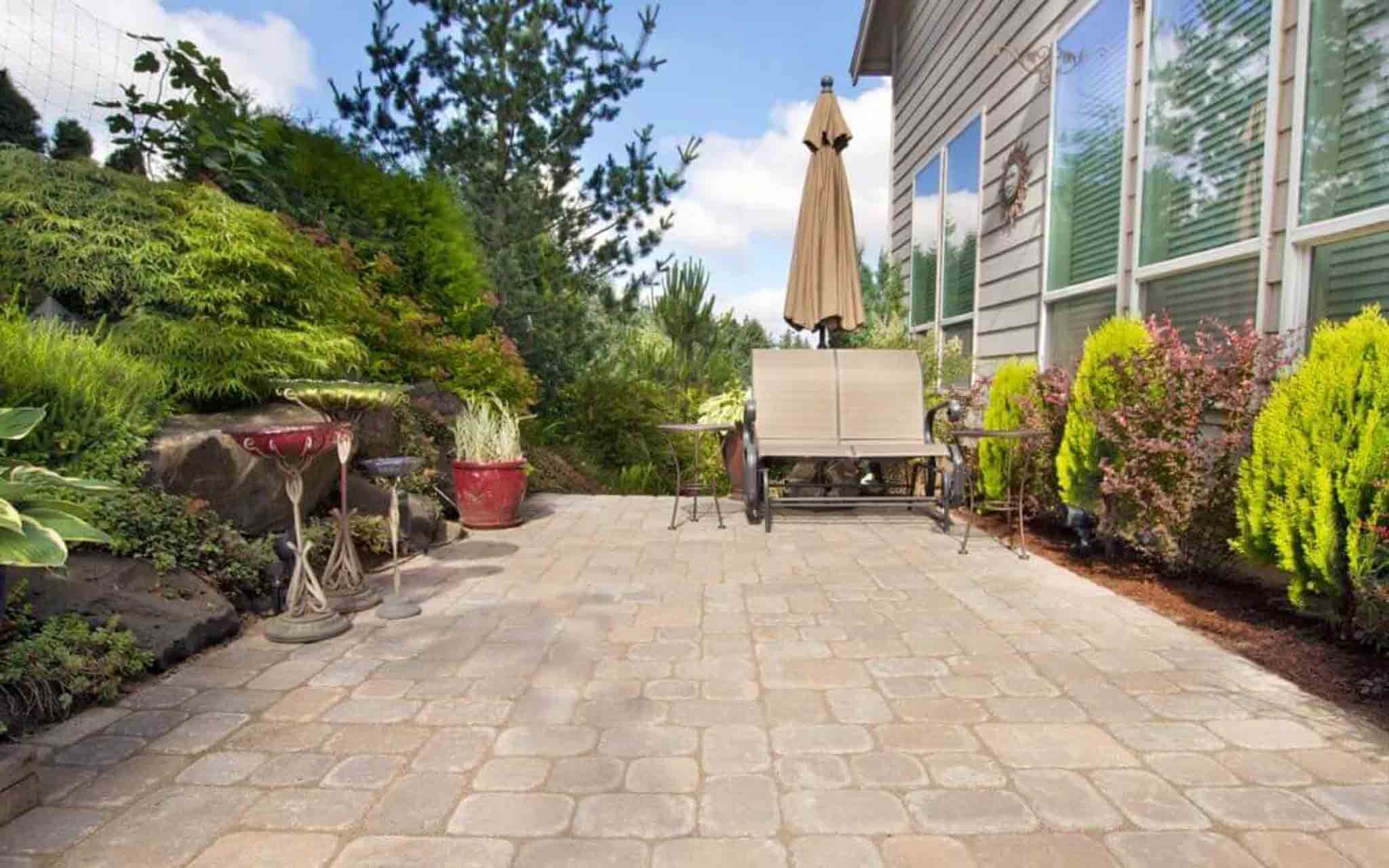 Your backyard is a perfect place to relax, spend quality time with your family, and socialize with friends and neighbors. However, it is essential to keep a clean backyard to make it safe, inviting, and healthy for you and your company.
Cleaning a yard consumes a considerable amount of time, depending on its size and condition. As such, having a few helping hands is a good idea.
If your backyard needs a makeover, all it requires is:
Cleaning
Organizing
Decorating
Need to spruce up your yard? Here are the tips for the perfect backyard makeover. These tips will help you clean and refresh your backyard quickly and affordably. So read on to get started!
Prepare Yourself for a Backyard Cleanup
Preparing for the cleanup of the backyard is the most overwhelming part. When you have to deal with multiple problematic areas, it's hard to figure out where to begin the work. In fact, you suffer from a wave of stress as you think about the sheer amount of cleanliness work that is to be done.
Nevertheless, you can take a startup by cleaning your backyard broken down into sub-tasks. A thorough assessment works well in this regard. You can look around and prioritize the tasks at hand.
To begin, you first need to be prepared for the backyard cleanup with proper planning.
Clear Up the Debris
Cleanliness-obsessed people cannot bear with the collected debris for a long time. However, they possess the habits to overcome the mess as soon as possible. Therefore, the first and foremost thing you can possibly do to clean your debris is to clear up the accumulated waste.
You can do so by filling up trash bags and boxes with items to be discarded or recycled respectively and preserve them in a safe place till your garbage collector comes.
As far as other items in the backyard are concerned, move them aside or carry them out to the front yard.
For items that require to be cleaned thoroughly, such as furniture pieces, kids' toys, and other ornaments, etc., take them to an open space where they can be hosed down as per their requirements.
Most of the time, the strong wind, rain, and snow usually destroys the trees and plants in backyards. You should collect all the fallen leaves and scattered sticks and dispose of them. You can also rent a woodchipper and turn this debris into mulch for the garden.
Trim Overgrown Trees
To have a tidy backyard, you should cut down branches from overgrown trees and plants. To trim larger branches, you can use a portable chainsaw. In contrast, the smaller tributaries may be cut with a tree shear.
You can also use shears or electric clippers for trimming overgrown hedges. After cutting the shrubs, you need to remove debris and dead leaves under them. This is essential because dead leaves enable bacteria and mold, which causes an increase in the risk of infection on the shrubs.
You can also clip the ornamental grasses of your backyard periodically. This would surely help you have an organized, clean, and green backyard.
Create Border in Backyard
You can make pretty good use of the spacious backyard. Rather than merging different areas of your backyard into one whole space, create borders around each section to separate them. For example, you can divide your backyard into sub-portions as a seating area, garden, BBQ area, kids' play area, and so on.
For this purpose, you can use bricks or pavers and create a border between each area. In this way, the areas that are not frequently used can escape from a mess compared to frequently used areas. For example, the kids will stay limited to their kid's play section. A BBQ area would be used occasionally, and the seating area will be used as you wish to use it.
Thus, it would help maintain discipline as well as reduce your cleaning work.
Decorate with a Stone Pathway
Besides the cleaning task, it is advisable to go for options that are decorative yet not over-the-top. For example, a pebble footpath is an excellent way to give it a natural yet bold look. You can consider laying down slabs of finished stones to create one. These pathways are definitely high on aesthetics.
Are You in Search of Some Backyard Cleaning Service?
Giving your backyard a makeover is a big project. However, we are hopeful that you will be thoroughly satisfied with the results once finished.
Have you loved our ideas but ain't got enough time and money to manage this? The price changes depending upon the type of tasks you want to hire professionals for.
If you are going to have a deep cleaning of your backyard, it would cost comparatively more rather than other simple tasks. The average cost of home cleaning is $90 to $150. The average hourly rate varies between $25 to $90 per cleaner, depending upon the type of task.
Well, are you in the market for professional home cleaning services in Boston at an affordable price? Well, why not go with HomePlus cleaning? Book your appointment today by making a call or fill out this form in just one minute by clicking** **here.
---