How Cleaning Services Actually Save You Money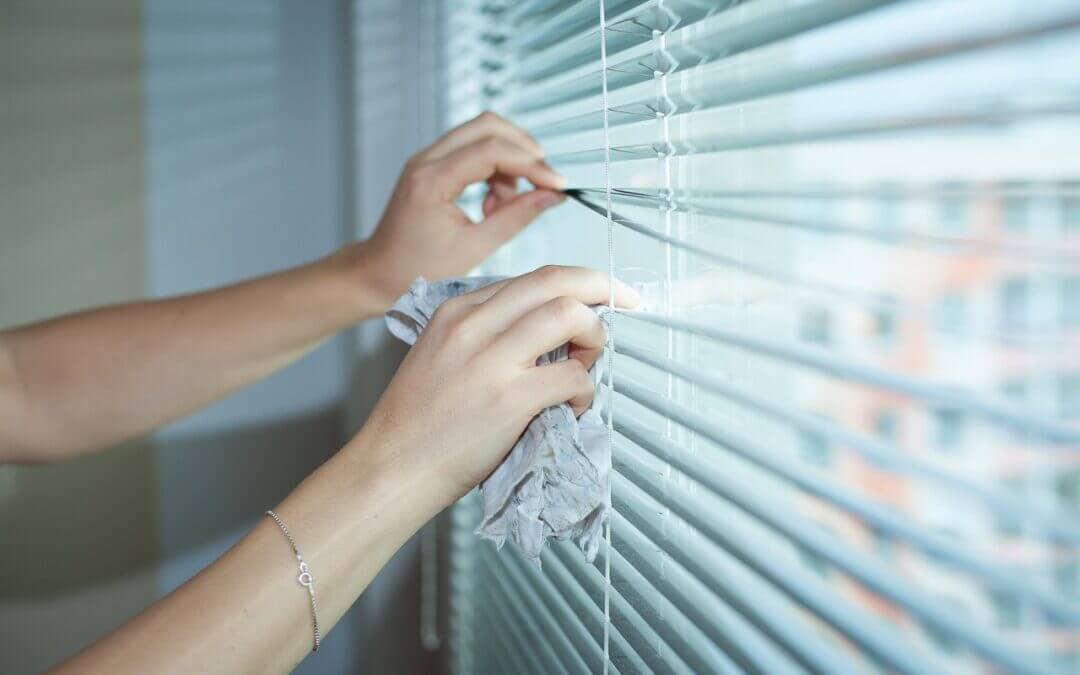 Perhaps you're considering hiring a cleaning service, but you're worried about how it negatively affects your finances. Of course, you will have to pay someone weekly to clean your house, but have you considered the additional value and convenience that hiring a professional cleaning service will provide?
There's no denying that hiring someone else to do the dirty labor around the house saves you time and energy that you would otherwise spend doing it yourself. You just relieve yourself of mundane household chores such as dusting, vacuuming, and mopping without breaking a sweat!
Having a cleaning service come in and take care of your home regularly will most likely ensure that it looks and smells fresh. But what keeps people away from hiring them is the fear of the cost.
According to Angie's List, a renowned American home services website, the price range for hiring a professional house cleaner can vary between $50 and $175 per week. The exact cost is determined by your location, cleaning intensity, and the size of your property.
This can seem high at first glance. In the long term, however, you will be able to save a lot of money. Here are five ways why that are possible.
1. Time is money
By not cleaning yourself and hiring someone else to do it, you save time- and time is worth money.
Let's look at a hypothetical example to measure your time in terms of money. Suppose you earn about $50 per hour and you spend around five hours cleaning. That means it costs around 250$ worth of your time to clean. Compare that to hiring a professional for $150, and you get to save 100$ per week! – not to mention the possibility of earning a few extra bucks in those extra five hours.
2. A bonded and insured cleaning company can save you big time
It's risky to have and an uninsured, independent cleaner in your home because you will be financially responsible for any damage or accidents. If anything breaks, or if someone is harmed while cleaning your home, you will have to bear the cost for replacing the broken things, as well as paying medical bills and making up missed income.
You may also be obliged to pay for insurance in some states when hiring an independent cleaner, further increasing your costs.
However, a house cleaning service that's has its business and employees insured and bonded will take care of replacements if anything is broken. Worker's compensation is in place at such companies, as it is at ours in Boston!
3. No need to stock up cleaning products
According to Nest.com, an average family spends almost $40 to $50 on cleaning products. This can add up to almost $600 each year
And if you use a specialized product, such as a hardwood floor cleaner, it might cost you between $10 and $15 per month, adding up to almost $120-$150 per year.
These are costly endeavors. Hiring a home cleaning service like HomePlus means you won't have to spend money in bulk shopping for cleaning equipment. Professional cleaners carry their equipment with them. Furthermore, they carry the best cleaning solutions to guarantee excellent results.
4. Fewer allergies
A professional cleaner is better equipped to handle allergens such as dust mites, pollen, dander, grime, and pet hair. Allergy-related symptoms such as itchy eyes, sneezing, coughing, and sore throat can exacerbate into worse potential health issues down the road.
Allergy-related health issues can get worse if dusting is not done regularly. Furthermore, if cleaning techniques are used incorrectly, dust will be moved around rather than eliminated. You won't have to worry about any dust problems if you hire expert home cleaning services. By providing a hygienic environment, they save you a lot of money on doctor prescriptions or allergy treatments.
5. Better than hiring a private maid
Contrary to popular belief, employing an independent maid (a cleaning person who is not employed by a cleaning business) will not save you more money than a cleaning service in the long term.
One reason for this is a tax advantage. When you pay an independent maid more than $1700, you are responsible for claiming the taxes. All of this is taken care of by a cleaning company.
Another benefit of choosing a cleaning service over a private maid is the superior quality. A cleaning company makes its employee go through an intensive training program so that they become well-versed in how to clean a home effectively. If you are unhappy with the work, simply contact them again, and they will offer a re-clean it.
When you hire an individual maid, the quality may be low, and you won't have any recourse if you don't like their work.
A clean home has an amazing psychological benefit. It decreases your anxiety levels, leaving you happier and healthier. What could be more valuable than putting money into your physical and mental well-being?
At HomePlus, we believe in offering families the best residential cleaning service in Boston. Our mission is to help you save money while making sure you are left with an immaculately spot-free home.
Our expert uses the best techniques and tools to make sure no stone is left unturned when entrusted with a cleaning job at affordable prices.
For booking, clickhere.
---