Home Cleaning Services in Boston Price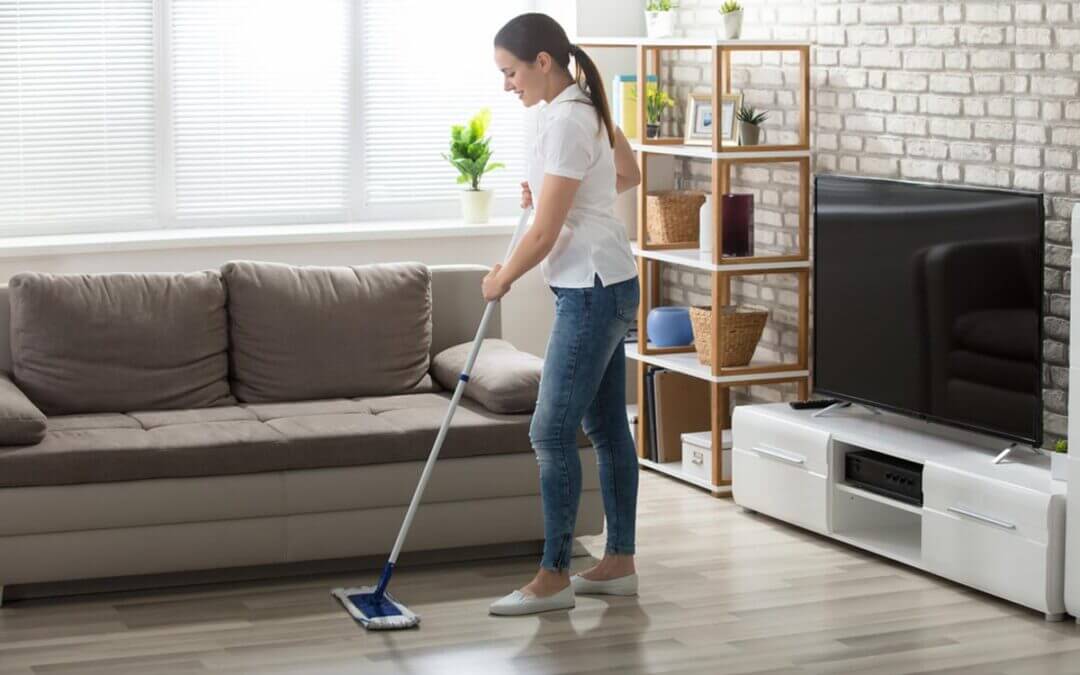 Hiring professional cleaning services may seem like the ultimate luxury for many of us. After all, you can clean your home yourself, but couldn't you also spend your time doing something better?
To figure out whether your time is worth the money spent on hiring a cleaning service. You need to compare your hourly rate to the cost of a cleaning service. The time you spend doing these chores might be more profitable and productive spent elsewhere.
For example, If you earn an hourly rate at work, you must consider your time being worth that much when at home too! Suppose you make $50 per hour and the cleaning service charges a measly 50 percent of it; in that case, you may conclude that your time is better spent doing something other than cleaning, as you can make twice the money that you spend on the cleaners at your place of employment.
Do You Want a Clean Home
Suppose you clean your home yourself regularly, periodically, or at least once in a while but are unhappy with the results. In that case, outsourced work could be worth a shot. You can keep the professional services limited to once or twice a month, or any frequency suitable for you.
Furthermore, to keep the place clean between visits, you need to devote time to little chores for a few minutes a day.
Why a Professional Service
You should make sure that you trust the company before you hire it. After all, the cleaners will be entering your home, and the security of your family and your possessions is paramount. A professional cleaning services company comes with insurance, proper background checks, and excellent reliability. Since such companies have a plethora of employees, the scheduling is typically flexible.
However, you still need to consider a few aspects before hiring the services of any professional cleaning company, such as the budget.
Consider Your Budget
If you are looking for how much a professional house cleaning service costs, let us answer this for you. Well, the honest answer is that there exists no fixed amount. Just as the size of every home is different, the cleaning needs of every homeowner also differ.
Usually, the house cleaning services are paid either exclusively by the hour or by the exact square footage. You must book an appointment or have an "in-home visit" to confirm the charges instead of only asking for the price online. Hence, there is no "one size fits all" answer to know the cost of cleaning services.
At HomePlus Cleaning, we prioritize the precious time and comfort of our customers. As such, we have added a pricing tool on our website to help you get a rough estimate of the home cleaning services prices in Boston.
General Recurring House Cleaning
Our recurring cleaning is our most-subscribed cleaning package providing a weekly, bi-weekly, and monthly service. This package is intended to keep busy professionals in mind. If you'd like to know how much a general recurring home cleaning would cost, then give us a call and we will quote you an estimate.
Move-In and Move-Out Cleaning
It can be a hectic experience to clean your home before you move in. We understand that move-in and out cleaning can require the utmost attention to detail. As such, while we charge slightly more for this service, it is necessary as the amount of work required to ensure that your house is spotless before you move in is considerably more than your average house clean.
Spring/Fall Cleaning
Having your home deep cleaned once a year is a great idea. Usually, people prefer to do this during the springtime (or during the fall) as the weather is perfect for working up the inevitable sweat. However, if you are someone who would like to avoid the hassle, then hiring someone else to do it for you is a good idea. Spring/Fall cleaning tends to cost roughly the same as move-in and move-out cleaning but is a price worth paying to ensure that all the nooks and crannies in your house are dealt with.
Hiring Home Cleaning Services in Boston is a Great Idea!
If you'd prefer to find out exactly how much it would cost to clean your home, just call us at (781) 262-8049; we love hearing from our customers, and we will be happy to answer all your queries.
HomePlus promises excellence. If you feel dissatisfied with our service, we promise to come back and reclean your home within 48 hours. If you are still unhappy at the end, we will pay a cleaner of your choice to re-clean your place within a week.
Home cleaning services may seem expensive at the outset, but they tend to pay for themselves once you factor in the extra time that you have on your hands and the stress that home cleaners can eradicate on your end.
---