Everything You Need to Know About the 20/10 House Cleaning Rule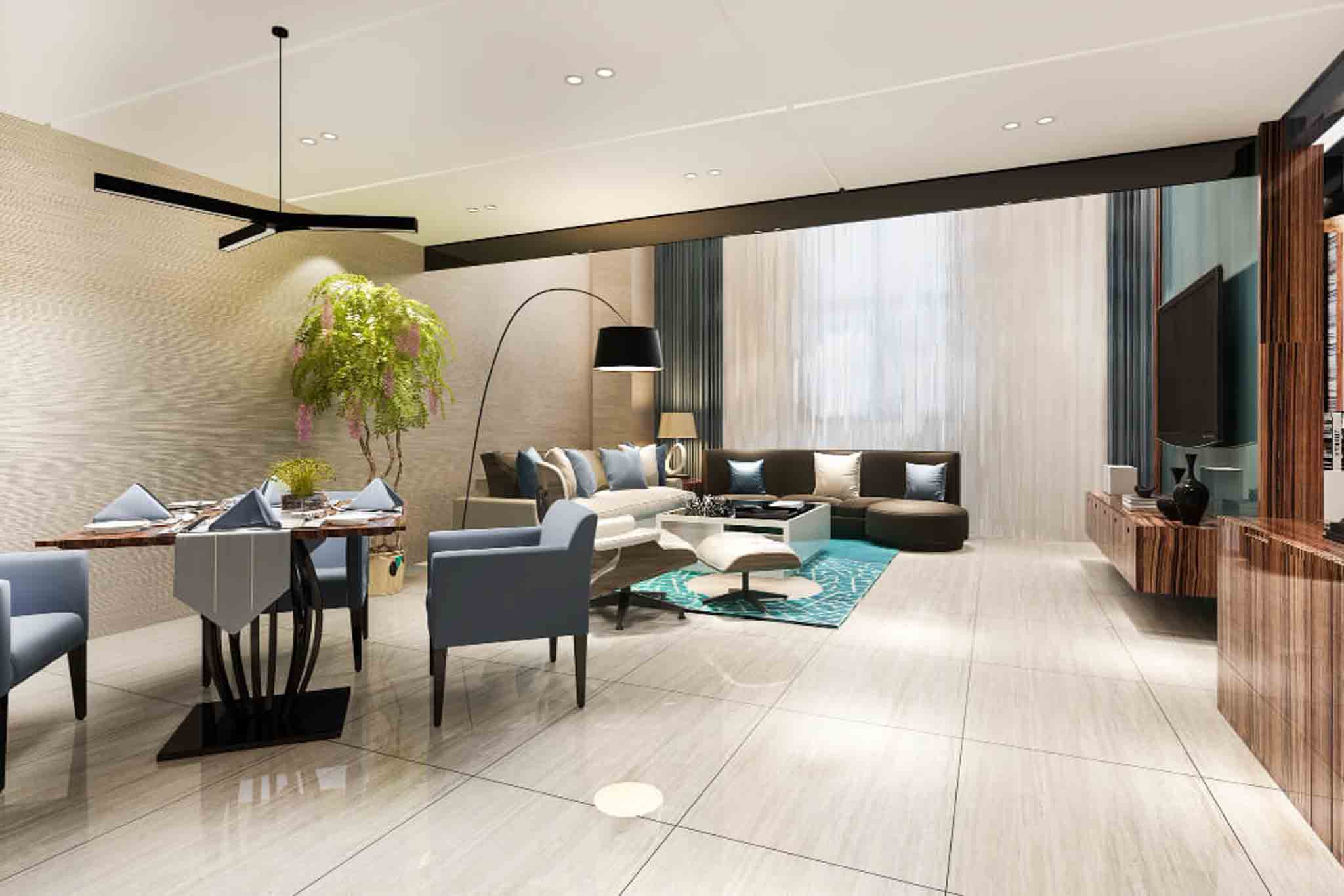 Most of us are procrastinators when it comes to cleaning. We prefer doing all our cleaning chores in marathon style, meaning "All at once." Sure, your house becomes clean after the marathon. Still, it also leaves you fatigued and probably frustrated, and now you associate having a clean home with all of the stress that comes with marathon cleaning.
If you're someone who abhors spending a marathon cleaning session at weekends, then it's time to try the 20/10 method.
What is the 20/10 Method?
Rachel Hoffman created this cleaning system for everyone who wants to keep their surroundings clean and tidy. The rules are simple: perform a 20 minutes' short burst of cleaning, followed by a 10 minutes' rest. During the 10 minutes' break, you are free to do anything you want. You can undertake another round of cleaning when that 10 minutes are over, or you can leave it for another day.
At the same time, Hoffman encourages us to focus on the small detail at home rather than the overall mess. For example, instead of focusing on the chaos in the kitchen, pay attention to the dirty dishes and get them washed.
This method is for anyone who hates cleaning. It is applicable to every student, singles, couple, and family that want a clean environment to live in without the chore becoming overwhelming.
Using the 20/10 method to Organize Your Home
In her book "Unf*** Your Habitat: You're better than your mess," Hoffman gave us 10 top cleaning tips so that we don't have to resort to grueling and ineffective cleaning marathons.
1. Take a Before and After Photo
A comparison will not only show that your effort was worth it but also motivate you to keep using this cleaning method. You'll also be able to pinpoint the most troublesome areas in your home and determine whether or not you've forgotten to tidy anything.
2. Make Your Bed Every Day
It'll only take a minute, and the benefits are countless. Simply having your bed made will transform the overall appearance of your room. It's a lot more relaxing to return to sleep in a clean room than in one that isn't.
3. Open the Windows
Ventilation will freshen the air in your house and eradicate mold, bacteria, and bad odors. This is important in the winter, especially when we're not accustomed to opening them due to the cold.
4. Wash the Dishes
Make sure you wash the dishes when you're done eating, or else the thought that you'll have to do it later will haunt you. In addition, it will be difficult to remove the accumulating grime on your dishes, which can cause a bad odor in your kitchen. So, if you want to have your house in order, start with the dishes.
5. Declutter Your Fridge
Start by getting rid of everything that is old, expired, or smells terrible. Inspect all of the containers, including those in the back that you may have overlooked.
After that, carefully clean the shelves and compartments. Finally, return items to storage by placing the items you use most often in easy-to-reach locations.
6. Begin with the Largest Room
If you commence from the smallest room, you run the risk of draining your energy soon and not able to finish the bigger and often used surfaces. Finishing the largest room first will make you feel successful and motivated to keep going.
7. Clean from Top to Bottom
This rule holds true for anything from towering closets with shelves to multi-story homes. In the case of furniture and higher levels of homes, always start cleaning from the topmost compartments.
8. Pick up Anything Left on the Floor
There should be nothing should be left on the floor that does not belong there. When you begin cleaning, try to keep the items you collect in their proper places rather than leaving them strewn about.
9. Finish the Laundry Cycle
Hoffman highlights a common blunder that many of us make. Instead of putting our clothes away, we wash them, dry them, and then leave them in the hamper.
The cycle is left unfinished, and the garments pile up into a mountain that appears difficult to sort. Remember to wash, dry, fold, and store your laundry as soon as possible.
If you don't like doing laundry, you can opt for a house cleaning service like ours in Newton, MA, that offers wash and fold laundry services.
10. Sweep and Mop the Floor
Finally, put the cherry on top and clean the floor with a damp mop or cloth or with a vacuum cleaner.
And there you have it, clean home with minimal effort thanks to the 20/10 method.
Still Don't Like Cleaning? Hire a House Cleaning Service
At HomePlus, we believe in leaving no stone unturned when handed over a cleaning job. Our professional cleaner in Newton, MA, not only has all the right products and tools but has all the tricks and methods up its sleeve to make your house sparkling Clean!
Book us now with a single click here!
---