Baby steps to Keep Your Home Clean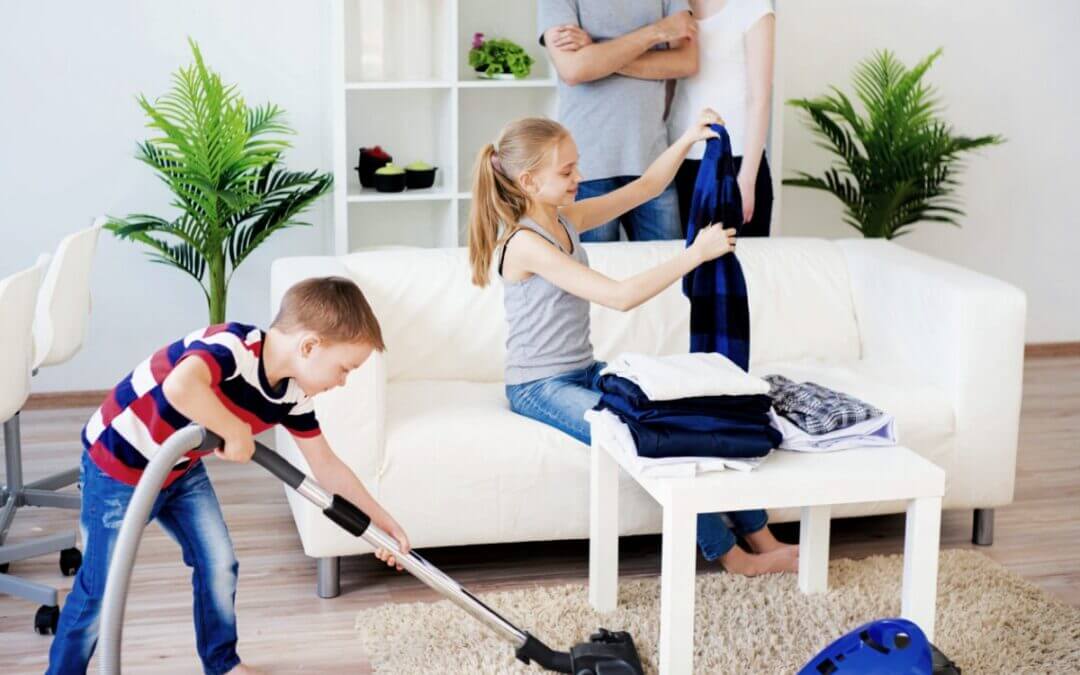 When your home is dirty and unorganized, you will likely feel overwhelmed.
Living in a dirty, cluttered home might have a detrimental impact on your health. Numerous studies have shown a connection between clutter and anxiety and an increase in the stress hormone cortisol's release.
It's possible to achieve a pristine, clutter-free home by learning a few straightforward tricks. When you look around and see how much work needs to be done, it's easy to become overwhelmed. But it's best to take things slowly.
Here are seven simple baby steps you may take to get moving in the right direction.
1. Make a List
To-do lists will help you accomplish many things, whether it takes days, weeks, or even months.
The fundamental reason for the effectiveness of lists has to do with your brain. Lists are incredibly powerful motivators, especially for visual learners. You get a satisfying sense of accomplishment when you tick something off your lists.
Make a note of what and where needs to be cleaned and organized in your home to get started. Room by room, start off.
After that, choose one task to complete in that room. Alternatively, if you have time, take on the room.
2. Make Your Bed in the Morning
Making the bed may seem like a time waster to some, but it significantly impacts how neat the room looks and only takes a few minutes.
Simplify your bedding as much as you can to make life simpler.
3. Perform a 15-minute Cleanup Every Night.
Establish a nightly 15-minute family cleanup regimen. For some reason, cleaning up doesn't seem nearly so unpleasant when everyone is doing it. Set a timer and just focus on the most important cleaning tasks.
Start with the tasks that are the messiest, causing the most clutter, or any "must dos" that need to be completed before going to bed.
4. Organize in the Margins
Margins are the brief intervals of free time you get in between the day. For instance, when you have a few minutes before you need to leave the house, while dinner is cooking, when your kids are watching TV, or when you have some free time.
Aim to complete one of the items on your list as soon as you get some free time. Even if you don't complete the task completely, you will accomplish something. And simply return to it the next time you have some free time.
You may do a lot in those brief windows of time. And occasionally, that can be the only opportunity you have to work on it. It all adds up to a decluttered room, whether it's five minutes here or ten minutes there.
5. Do One Load of Laundry Daily
Make an effort to establish a morning laundry routine that includes one load. If you work outside the home and won't have time to dry it before leaving, set your machine on delay (if it has this feature) so it's ready to put in the dryer when you arrive home.
Alternatively, you can place the load in the machine the night before and switch it on when you arrive home.
You can trust our maid services in Concord, MA, to perform all your laundry duties, which include sorting, washing, folding, and hanging your clothes to dry.
6. Fill One Garbage Bag
Filling a single garbage bag with useless items is a fantastic method to tidy your home.
Simply resolve to empty one garbage bag every day, every week, or every month. Furthermore, it doesn't need to be a large, black garbage bag or even a kitchen rubbish bag.
Set a goal to empty one garbage bag every few days or once weekly. That is a pretty manageable baby step.
7. Clean as You Go
It doesn't take much time to put things away as you go, but it will undoubtedly make the difference between a tidy and a dirty house at the end of the day.
Remove your clothing from the rack by your closet and either hang it back up or place it right into the washer and dryer. Instead of just setting the soiled dishes on the counter, load the dishwasher immediately.
With a little deliberate planning, all of these simple things can be turned into habits. This won't always be possible, but try to do it whenever you can to reduce the amount of cleanup you have to do afterward.
8. Focus on What Stresses You Out the Most
You are basically taking control of your home by attacking the area where you are most prone to postpone.
Live More and Clean Less!
HomePlus is here to make your life easier. We all waste too much time on tedious chores that take away from the time we could spend with the people we care about. To help you get that time back, we are here.
We provide expert house cleaning services in Concord, MA, so you don't have to worry about your house turning into a mess.
We have top-notch cleaning supplies at our disposal, and our house cleaners in Concord, MA, are well-trained, bonded, and insured.
For booking, click here!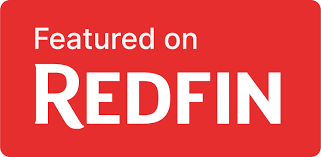 We were named a top organizing and decluttering expert by Redfin. Check out the article we were featured in: 31 House Cleaning Tips That Professionals Swear By
---